By Isagenix Nutritional Sciences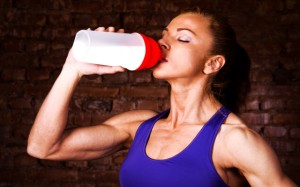 No matter what your personal goals are, Isagenix has a shake for you.
One of the great things about Isagenix is the variety of nutritional products they offer. The IsaLean, IsaLean Pro, and IsaPro shakes are high in the highest-quality whey protein and provide options that make living a healthy lifestyle delicious and easy. While it's nice to have choices, making the right selection for your needs can sometimes be confusing. To clarify the differences between the shakes and the best time to use each, it's helpful to know how they came to be.
A brief history of the Isagenix Shakes
The <a target=_blank …read more